Why NDOT?
You will be at the center of creating and maintaining life changing mobility transportation systems that connect people, communities and drive prosperity for Nebraskans. You will be able to take pride in your work at NDOT, knowing you make a real difference. NDOT has a need for dedicated, passion-driven professionals to pave the way for transportation growth. If you're looking for a rewarding career with great benefits, and even better teammates, we have a team for you!
Health & Wellness
Choose from several medical, vision, and dental plans to ensure the best coverage to fit the needs of you and your family!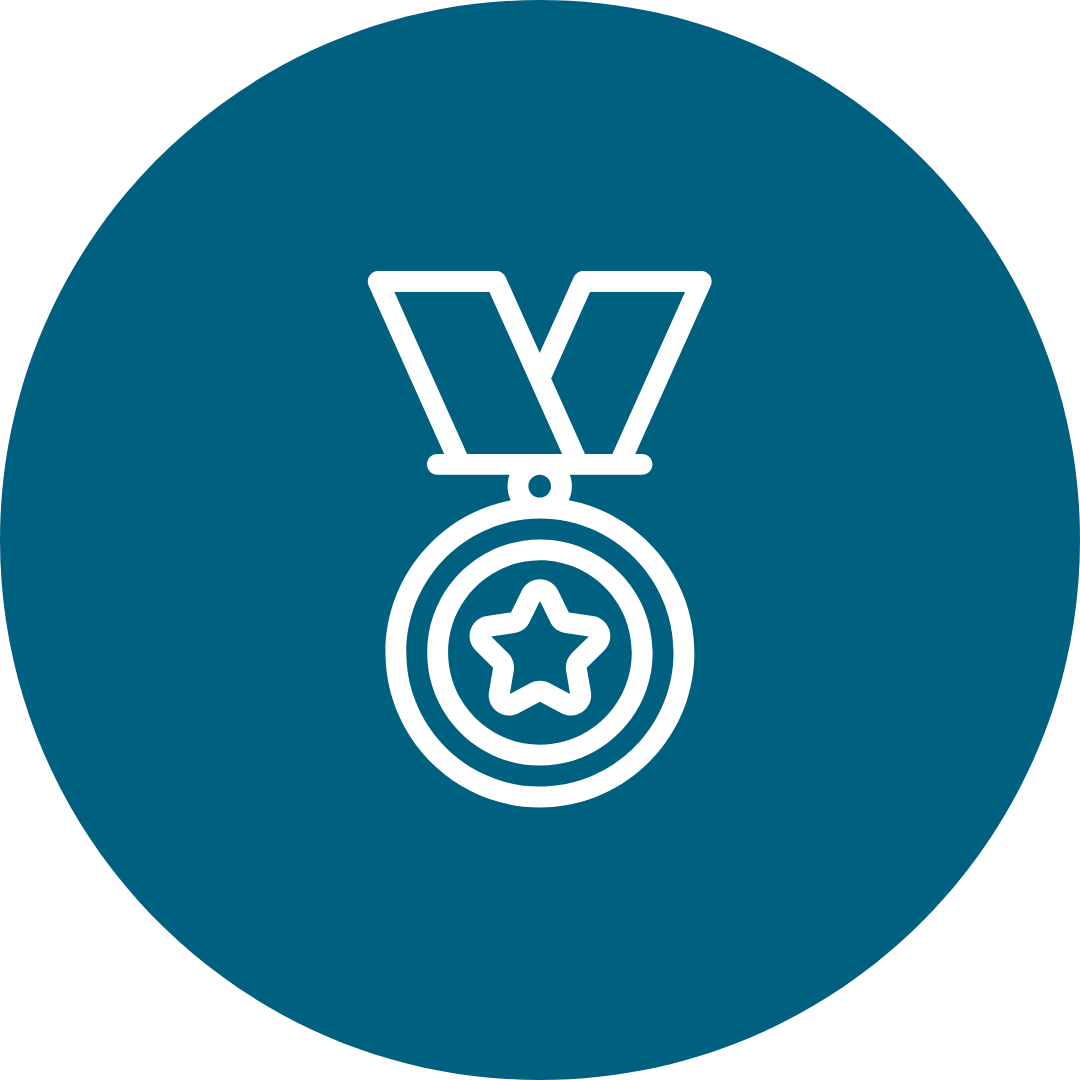 Rewards & Recognition
We value your hard work and have many rewards and recognition programs to celebrate you and your success.
Learning & Career Development
NDOT provides learning opportunities for those wishing to continue developing their skills and knowledge along their career journey.
Time Away from Work
You will receive a generous amount of paid time off, including 12 days of vacation and sick leave, as well as 13 paid holidays. Other paid leaves include bereavement, FMLA, civil duties, military leave, and more! 
Career Advancement
NDOT provides reimbursements for required certifications, such as FE/PE fees and professional organization memberships to aid in deepening professional skills and knowledge. Completion of these exams ensures promotion eligibility.
Continuing Education
NDOT wants to support your educational goals and will reimburse your tuition costs for degree completion and individual applicable courses.
Flexibility
NDOT is committed to providing flexibility to enhance teammate experiences, such as: Dress for your day, hybrid work options, etc. 
Retirement
Feel good about your future and retirement! NDOT provides an excellent retirement plan where the state contributes 156% of employee contributions.
Summer Jobs
Every year NDOT hires summer workers across the state. Openings are posted in the spring of each year which are perfect for students. 
Internships & Co-Ops
No doubt about it, a co-op or internship with NDOT can single handedly launch your career.  The most important component is the people you work with.  At NDOT you are surrounded by bright, thoughtful, individuals who will help you develop knowledge and passion for the work you do. 
Job Shadowing
We offer a wide variety of job shadowing experience for high school juniors and seniors. Shadowing gives students a chance to ask questions and really see what a job is like. Job shadowing aids in decision making in the educational pursuit of a career.
ABOUT US
Career Opportunities Statewide
At the Nebraska Department of Transportation, we strive to provide the best possible transportation system for the movement of people and goods across the State. Entwined in that mission is the effort to promote safety, mobility, and economic growth so to enhance the quality of life for all Nebraskans and visitors.

The services we provide directly impacts the communities we proudly serve and call home. Therefore, we will continuously support the wonderful freedom and safety for all to travel throughout the great State of Nebraska.
Follow Us on Social Media!